Broadcaster, John Sergeant recently visited Bolton's Market Place whilst filming a new series entitled 'Britain's First Photo Album'.
According to the Bolton News, he said "Bolton Market Place is lovely; structures like this in other parts have been destroyed. In any normal high street all the shops are exactly the same, what makes Bolton different is the structure, the architecture, and we have to hold on to this space."
What a shame then, that he didn't come to see it before its heart and soul was ripped out a few years ago and turned from this: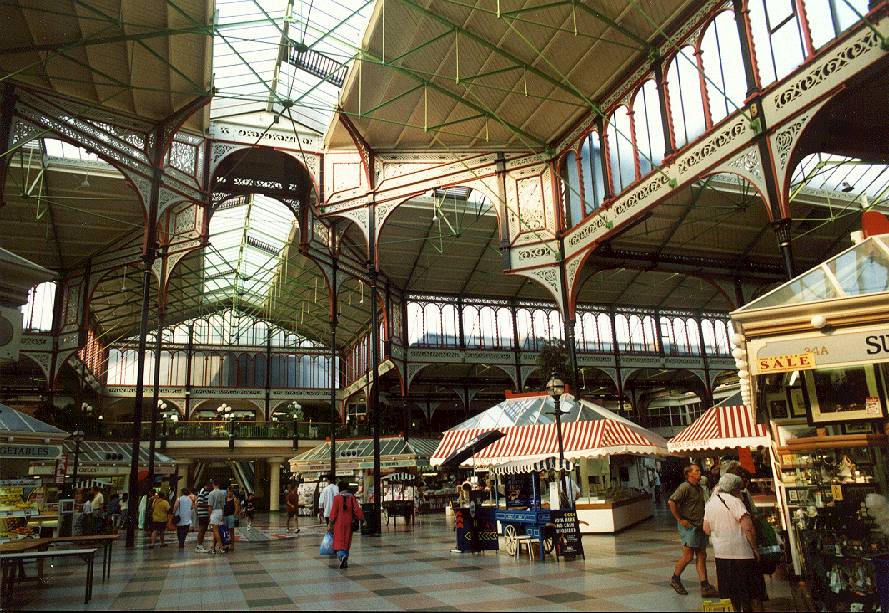 Bolton Market Place used to be a thriving shopping place, busy at any time of the day. Now it's mostly used as a cut-through for people wanting to stay out of the rain. They have ruined it. They took a wonderful, unique market with many fantastic stalls, told the traders to get out, and turned it into a stone and glass monstrosity with a huge empty space in the middle; a clone of any other modern shopping mall in the country. Half of the shop units are empty and Bolton has lost a beautiful and useful asset. Congratulations.